Season 2, Episode 5: Pollution Regulation as Social Justice: Floods, Hogs, and Poisoned Air
Season 2, Episode 5,
Sep 09, 2019, 01:30 PM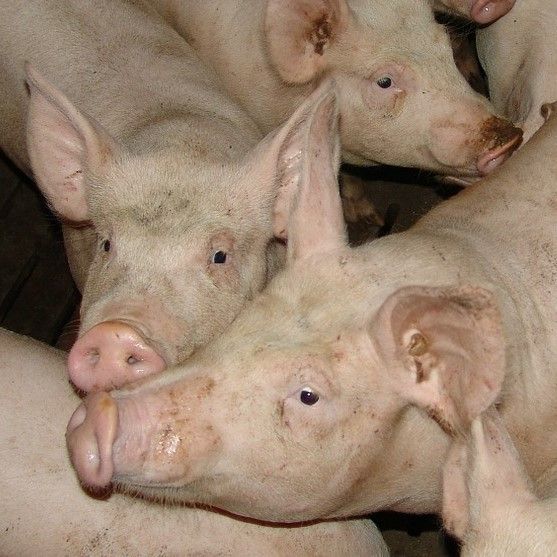 CPR's "Connect the Dots" with Rob Verchick launches engaging, accessible discussions with top policy experts, helping listeners "connect the dots" between real issues in their lives and new developments in climate change, environmental protection, worker and consumer safety, and social equality.
Leslie Fields, Director of Environmental Justice and Community Partnerships at the Sierra Club, and John Hughes, an attorney representing clients harmed by giant hog CAFOs in North Carolina, talk with host Rob Verchick about environmental and social justice, noxious odors, and dangerous pollution. This episode was taped live at the Center for Progressive Reform's
Regulation as Social Justice
conference in June 2019.