#7 Swindon here we come! Play-off special, with Robert Mutimer, Mike Bacon & Chris Louis
Episode 7,
Oct 11, 2019, 03:15 PM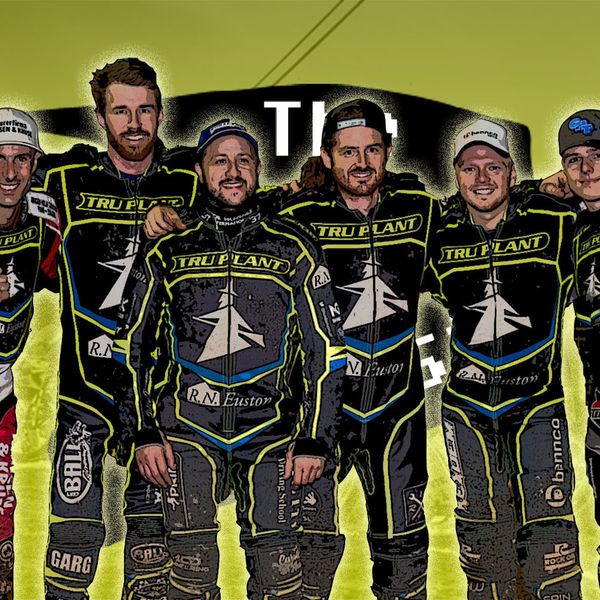 With the Witches versus Robins play-offs in sight, one promoter, one fan and one journalist got together to discuss the big meeting ahead.

So, join CHRIS LOUIS, ROBERT MUTIMER (a Witches fan who did not miss a meeting in 2019), and MIKE BACON for a chat and a look at the Premiership play-off final against Swindon.

Who do they think will win? And by how many?