MANDEE KABIR KA PAKKA PROMISE
Season 1, Episode 6,
Oct 18, 2019, 01:23 AM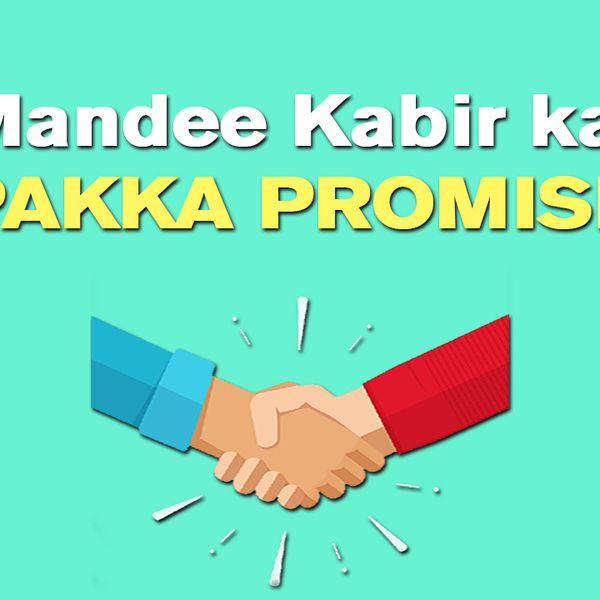 God empties your cup only to fill it up with something new and better!!! So true for Santosh Parit and family, who lost everything they had in the floods that wreaked havoc in kolhapur and its nearby villages this year. To top it all, he had not been receiving salary for almost a year, as the company had ran in some financial troubles. So Mandee and Kabir made a promise to him. To know what it was, listen on!!