Can we trust the most widely used transport and support system when it comes to our kids-the school bus?
Season 1, Episode 11,
Oct 22, 2019, 08:52 AM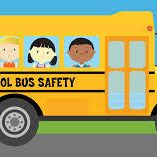 Mr and mrs Paresh Bhavsar went through a nightmare and it involved their only daughter-Ashi. is this something that can be forgiven??