Tony & Melissa: Protecting Animals
Episode 256,
Oct 24, 2019, 02:20 PM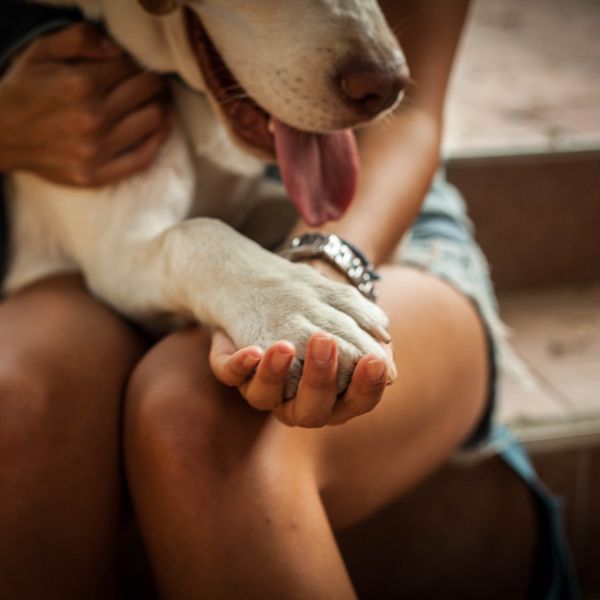 1. Sen. Richard Blumenthal talks about the House approved bill to punish animal cruelty offenders.
2. Luke Frey with the BBB talks about online scams and why the majority of people who get duped, have it happen on the internet.
3. Trick or Trot happening in Milford benefits Beth El Center in the city.
4. Tony is freaking out about his car, are you a mechanic?
IMAGE CREDIT: iStock / Getty Images Plus