Tony & Melissa: Have you seen Peter?
Episode 260,
Oct 25, 2019, 02:00 PM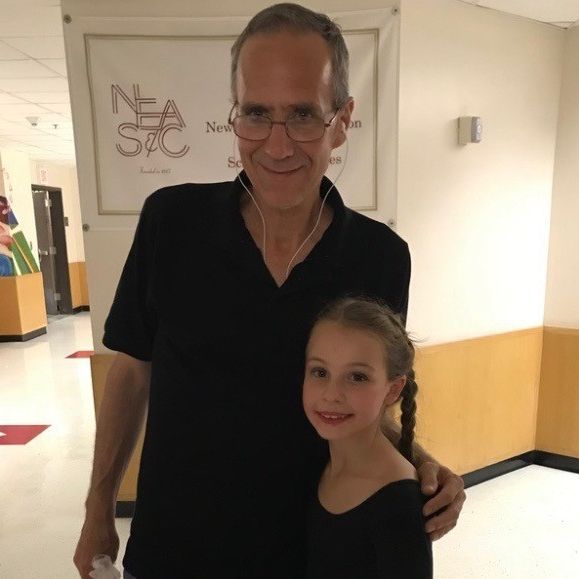 1. Local Reporter, Frank Recchia, asks for public's help to find his missing brother.
2. Beardsley Zoo is holding a gala to raise money for endangered species and talks about new members of the team.
3. "The Magic of Lyn" comes to Monroe. We hear about how Lyn Dillies got into becoming a master illusionist.
4. Are you someone who still goes to work even if you're sick as a dog?