Connecticut Today with Paul Pacelli: John Rodriguez, Sen. Kevin Kelly, and Much More
Episode 263,
Oct 25, 2019, 10:35 PM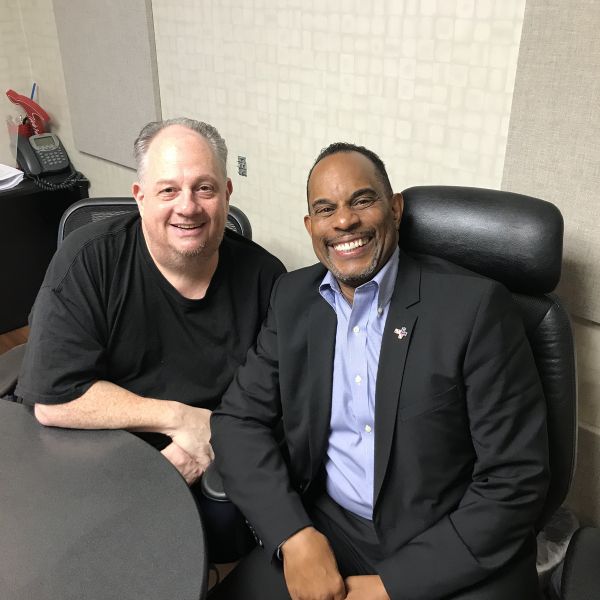 A packed end-of-the-week show, Paul gets things rolling with Nick DiUlio, of
InsuranceQuotes.com
about health care. 
Then, Chris Powell, of Manchester J.I. returns to discuss the situation with a pair of UConn students. 
Bridgeport Republican mayoral candidate John Rodriguez is back in-studio prior to the election. 
And State Sen. Kevin Kelly calls in for his weekly spot. 
Segments
Nick DiUlio: (0:46 - 17:10)

Chris Powell: (17:11 - 33:26)

John Rodriguez: (33:27 - 50:53)

Kevin Kelly (50:54 - 56:08)