Kitchen Nightmare | Workplace Horror Stories
Episode 7,
Dec 03, 2019, 06:00 AM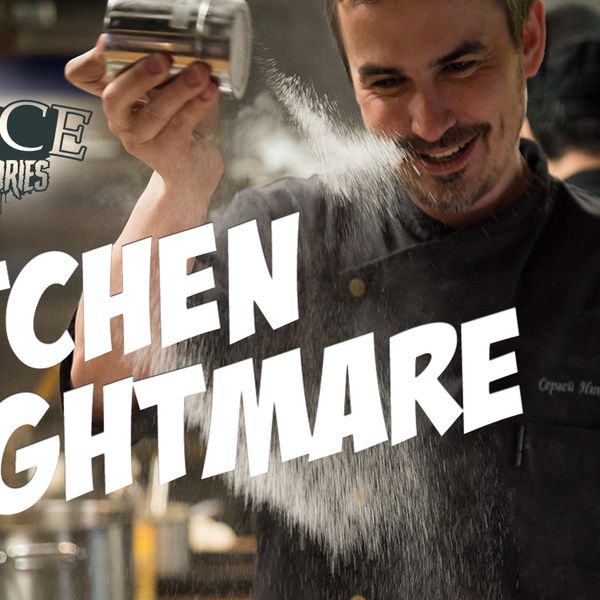 Professional kitchens can be some of the most stressful and politically incorrect places to work. What do you do we you have a chef from hell who has zero respect for anyone but himself and makes life a living hell for those underneath him? That's today on Office Horror Stories!
Share your office horror story with us by calling 1-833-HATE-JOB or write in at
http://www.officehorrorstories.com
More at
http://officehorrorstories.com/?p=90