Everton v Norwich City preview: Daniel Farke's press conference
Season 11, Episode 118,
Nov 22, 2019, 04:54 PM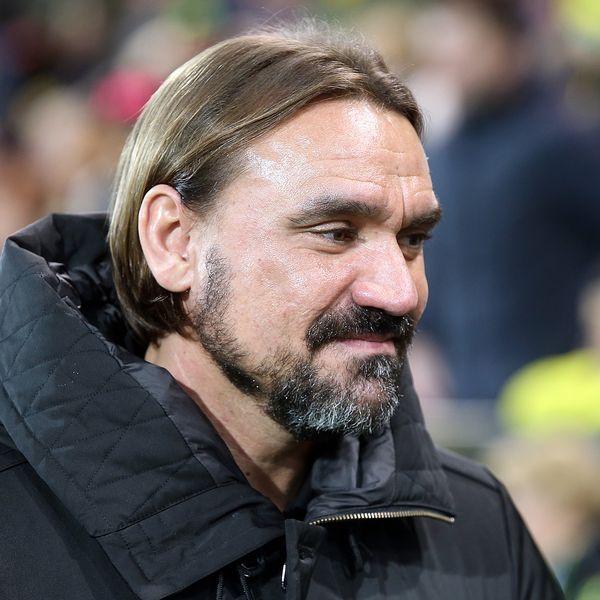 Daniel Farke's pre-match press conference ahead of Norwich City's trip to Everton in the Premier League.
Norwich City return to Premier League action with a trip to Everton this weekend. Here we bring you Daniel Farke's full pre-match press conference, speaking to the gathered media at the Lotus Training Centre in Colney, including our group football editor Paddy Davitt.
***   
To get in touch with the podcast now and in future, send any comments and questions into the crew with an email to thepinkun@archant.co.uk or get in touch with any of our correspondents on social media.   
For all the latest Norwich City news, opinion, words, and video visit:
pinkun.com
ALSO FIND US AT THE FOLLOWING:   
Subscribe:
pinkun.com/podcast
Twitter:
twitter.com/pinkun
Facebook:
fb.me/thepinkun
Instagram:
instagram.com/the_pinkun
#NCFC #Norwich #City #NorwichCity #podcast #PremierLeague #EPL #Football #Soccer #Canaries #OTBC #pinkun #NorwichCityFC #Paddy #Davitt #Daniel #Farke #press #conference #Colney #Lotus #Training #Centre  #Farkelife #Everton #EFC #Toffees #Goodison #Park