77 YEAR OLD ASSAULTED BY SON AND DAUGHTER-INLAW
Season 1, Episode 17,
Nov 26, 2019, 06:03 AM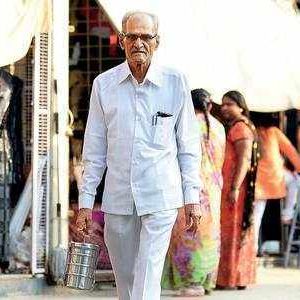 Ramchandra sonawane is 77, year old pensioner who  makes his own tea, lives his own life in his 4 BHK located in the heart of the city. He gets ready made meals and prefers keeping to himself. All this is not out of choice, but behind this , is a gut-wrenching tale of neglect from his own born and his spouse. Mandee-kabir were quick to interview him and bring his story forward.