Interview with Raymond Thompson - The Tribe - Executive Producer, Creator and Cloud 9 CEO!
Episode 1,
Nov 30, 2019, 02:42 AM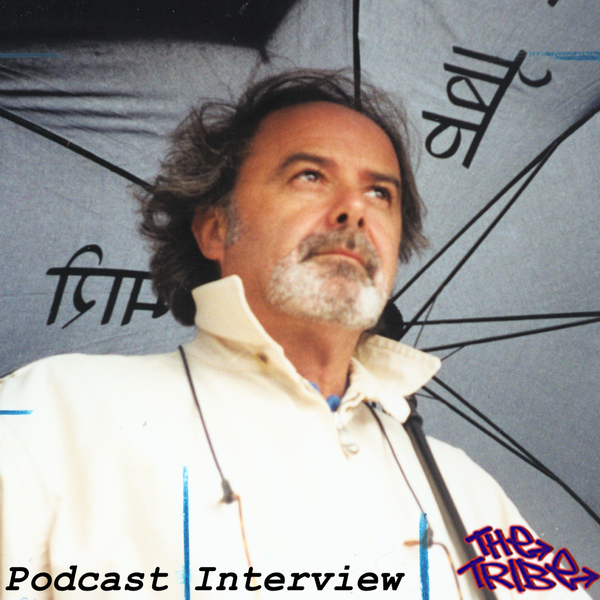 A podcast interview with Raymond Thompson, Executive Producer and creator of The Tribe series, interviewed by George Jones.
Ray was invited to do a podcast interview by George Jones and we have been authorised to make it available! :) The interview gives an interesting insight into The Tribe, The New Tomorrow, and also Ray's career, as well as the new novel, 'The Tribe: (R)Evolution' which has now been released. Thanks to George Jones and Raymond Thompson for doing the interview.  If our Tribe community enjoys this format (there are some interesting visuals) then we might do some extra podcasts on a regular basis with cast, crew, AJ, details about novels, including possibly information on the productions from design to wardrobe, even music. KTDA!