Ride Share Nightmare Stories! | Side Job Stories
Episode 14,
Jan 28, 2020, 10:00 AM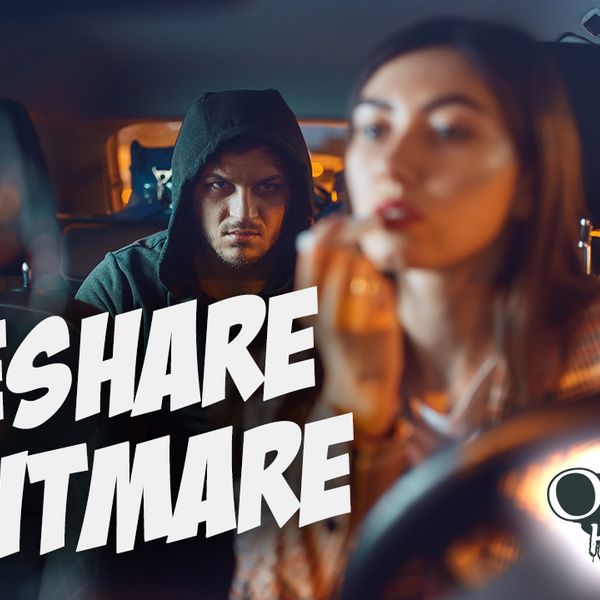 Have you ever heard horror stories from a rideshare driver? Today we dive into what can be the hellish world of driving crazy, drunk people around at night for very little pay! Rideshare nightmare stories today on Office Horror Stories!
Share your office horror story with us by calling 1-833-HATE-JOB or write in at
http://www.officehorrorstories.com