Behind the hype: Social value
Season 4, Episode 2,
Dec 18, 2019, 06:00 AM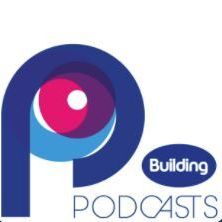 Building's podcast returns for its fourth series. This three-part special will take listeners behind the hype of buzzwords and jargon
In this episode: Igloo Regeneration's Chris Brown on social value. Where did the phrase come from, what are social value initiatives, and how is it procured and valued?