CIO Outlook 2020: The year of change
Episode 84,
Dec 17, 2019, 04:04 PM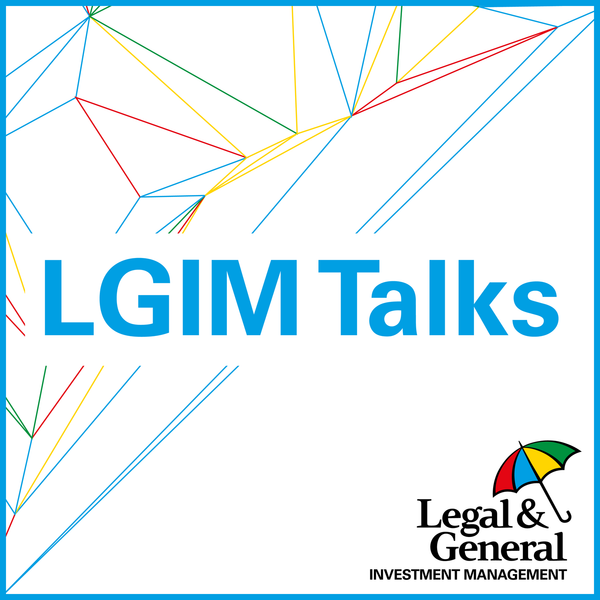 This is an extraordinary moment for investors. Many asset classes have notched up double-digit returns over 2019, with equities hovering close to record highs even as trillions of dollars of bonds offer negative yields. But even though markets appear to underappreciate certain key risks, there are still reasons for investors to be cheerful.
In our final episode of the year, we talk to Sonja, CIO, and Emiel, Head of Asset Allocation, about why global growth may ultimately disappoint investors
even as recession fears abate, the many ways in which the US election could disrupt markets appear under-priced, and why a style rotation from growth to value could have a significant impact in 2020. 
Featuring:
·           Sonja Laud, Chief Investment Officer
·           Emiel van den Heiligenberg, Head of Asset Allocation
·           Max Julius, Head of Content
We want to hear from you! Email us at
mark.chappel@lgim.com
with your thoughts on the podcast and any suggestions of the guests or types of content you'd like to see covered.
This podcast is intended for investment professionals, and shouldn't be shared with a non-professional audience. This podcast should not be taken as an invitation to deal in Legal & General investments. Any views expressed during this recording belong to the individuals and are based on market conditions at the time of recording, and do not reflect the views of Legal & General Investment Management. Legal & General Investment Management is authorised and regulated by the Financial Conduct Authority. Legal & General Investment Management, One Coleman Street, London, EC2R 5AA. Register in England no. 2091894. All rights reserved. No part of this audio may be reproduced in whole or in part without the prior written consent of Legal & General Investment Management.