VAR robs Canaries during dramatic draw with Spurs | PinkUn Norwich City Podcast
Season 11, Episode 131,
Dec 29, 2019, 10:15 AM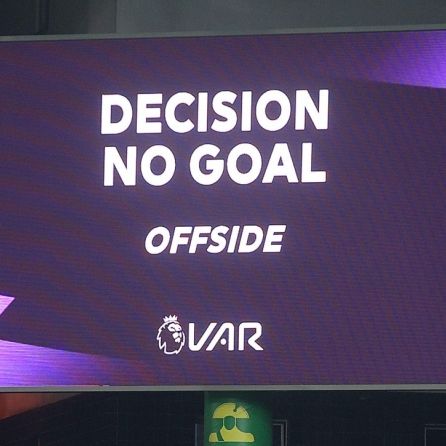 Paddy and Dave deliver their verdict on City's 2-2 home draw with Spurs. In a bonus edition of the PinkUn.com Norwich City Podcast, our Canaries correspondents Paddy Davitt and David Freezer deliver their verdict in the wake of a dramatic 2-2 draw with Tottenham at Carrow Road.
To get in touch with the podcast now and in future, send any comments and questions into the crew with an email to thepinkun@archant.co.uk or get in touch with any of the guys on social media. 
And if you're interested in sponsoring the pod, or placing an advert in one of our shows, email Matt.Withers@archant.co.uk 
For all the latest Norwich City news, opinion, words, and video visit:
pinkun.com
ALSO FIND US AT THE FOLLOWING:
Subscribe:
pinkun.com/podcast
Twitter:
twitter.com/pinkun
Facebook:
fb.me/thepinkun
Instagram:
instagram.com/the_pinkun
#NCFC #Norwich #City #NorwichCity #podcast #Norfolk #PremierLeague #EPL #Football #Soccer #Canaries #OTBC #pinkun #NorwichCityFC #David #Freezer #Paddy #Davitt #Spurs #Tottenham #Hotspur #THFC #VAR #Teemu #Pukki #Harry #Kane #Carrow #Road