Affair In The Workplace | Human Resource Nightmares
Episode 19,
Feb 18, 2020, 10:00 AM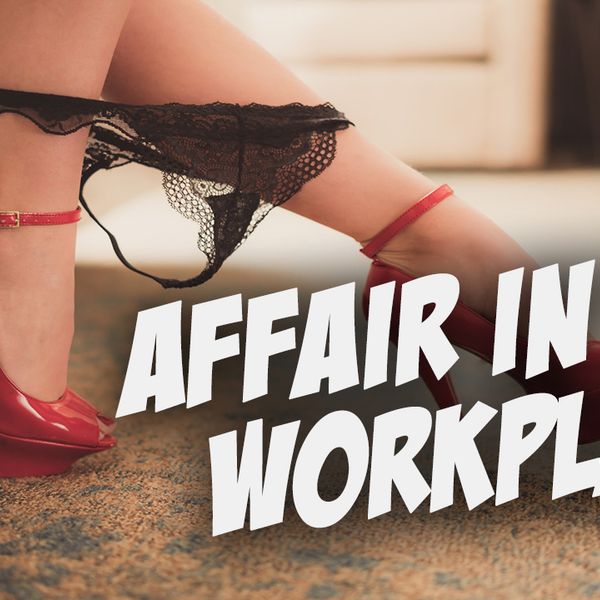 There's nothing quite like knowing your co-workers are having an affair in the workplace to make life beyond uncomfortable. Being forced to witness the overt comments, touching, you name it… What do you do in this situation? That's today on Office Horror Stories!


Here's a preview of the office horror story we will be talking about: 


"I'll admit he was attractive but very unprofessional. He was a big flirt, and almost immediately after starting he had his sight set on a lady who worked in my area of the center, although he flirted with most of the women there. At first it was just harmless teasing then one day he took off this lady in my areas wedding ring, yes, that's right, they were flirty that day, and he took her hand, slid off her wedding ring and walked off with it. She laughed and had a curious look on her face, went after him and got it back. That's pushing some boundaries, but he, my boss, too, so I just gave him a dirty look and went about my business. She didn't seem offended, she seemed flattered. One day we were slow; not a lot of donors were coming in, so most of us were hanging out in reception just chatting, then our manager comes up and starts messing with some of the other girls. The lady he took the ring from, he picked up and put her in a trash can, one of those large round gray ones, she was actually stuck in it, and I and some of the nurses in the center had to tip it to get her out. She was red in the face, I'm sure she was embarrassed but still took it in good stride. Turns out they were having an affair"


If you have an office horror story, we want to hear it! Share it with us by writing in on our website
http://www.officehorrorstories.com
or call in anytime 1-833-HATE-JOB.