Terrace Talk #7: New Year, New Norwich?
Season 11, Episode 136,
Jan 09, 2020, 05:00 AM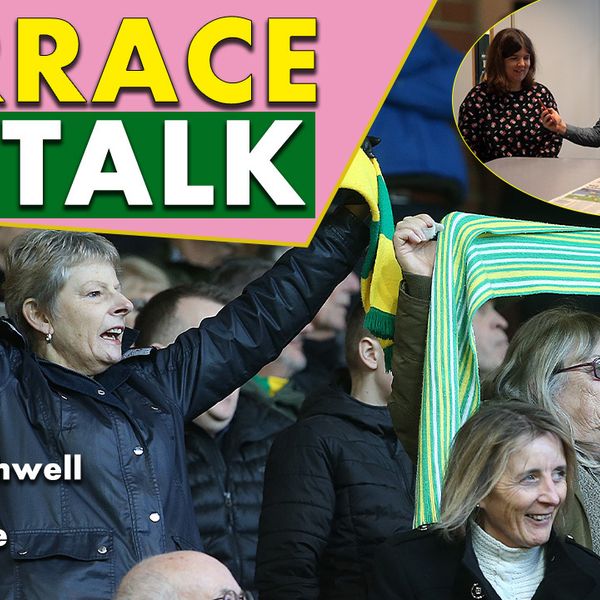 Welcome to the seventh episode of Terrace Talk, where we gauge the feeling from the stands by speaking to you, the Norwich City fans. This week Connor Southwell is joined by Anna Say and Ben Ambrose ahead of the away trip to Old Trafford to take on Manchester United.
To get in touch with the PinkUn Podcast now and in future, send any comments and questions into the crew with an email to thepinkun@archant.co.uk or get in touch with any of the guys on social media.
For all the latest Norwich City news, opinion, words, and video visit:
http://www.pinkun.com
ALSO FIND US AT THE FOLLOWING:
Subscribe:
https://pinkun.com/podcast
Twitter:
https://twitter.com/pinkun
Facebook:
http://fb.me/thepinkun
Contact: thepinkun@archant.co.uk
#NCFC #Norwich #City #NorwichCity #podcast #myNCFC #PremierLeague #EPL #Football #Soccer #EFL #SkyBet #Championship #Canaries #OTBC #pinkun #NorwichCityFC #TerraceTalk #Connor #Southwell #AnnaSay #BenAmbrose #ManUtd #Manchester #United #Rashford #DeGea #RedDevils