Crazy Customer Letters | Entrepreneur Stories
Episode 25,
Mar 10, 2020, 09:00 AM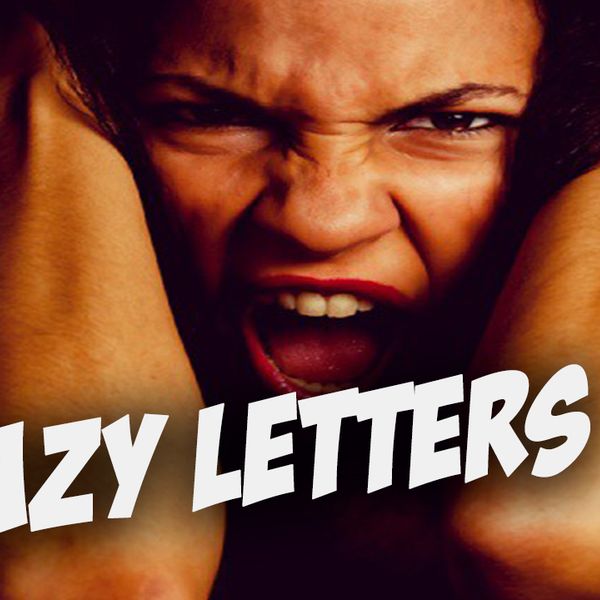 What do you do when you start getting crazy letters at work? Do you ignore them, post them on the bulletin board, or call the cops! That's what we hear about today on Office Horror Stories!


Here's a preview of the office horror story we will be talking about: 


"Several weeks later, I have a message on my work voicemail. The caller spoke too quickly, and was a bit slurred, but I could make out that he was calling about the soldier and Emma Watson. I also understood the number he gave me to call him back. The number had an Illinois area code, so I assumed he must be a soldier.


Thinking there was something further to report about this small story, I called the guy back.


At that time, before Emma Watson was "self-partnered," she was dating a Rugby player who went to Oxford.


The guy answered and when I told him who I was, he started telling me Emma Watson's then-boyfriend was plotting to "assassinate someone prominent", "blow up a prominent building", and was a terrorist on top of all that.


He also said he reached out to the FBI as well as NBC, Fox, and CNN news. Dumbfounded, I asked "how do you know all this?" I didn't know what else to say.


He said something but didn't articulate his words, so I couldn't understand."


If you have an office horror story, we want to hear it! Share it with us by writing in on our website
http://www.officehorrorstories.com
or call in anytime 1-833-HATE-JOB.