10. Korra-cast! Book One: Air (Pt. 1)
Season 2, Episode 1,
Jan 26, 2020, 12:35 AM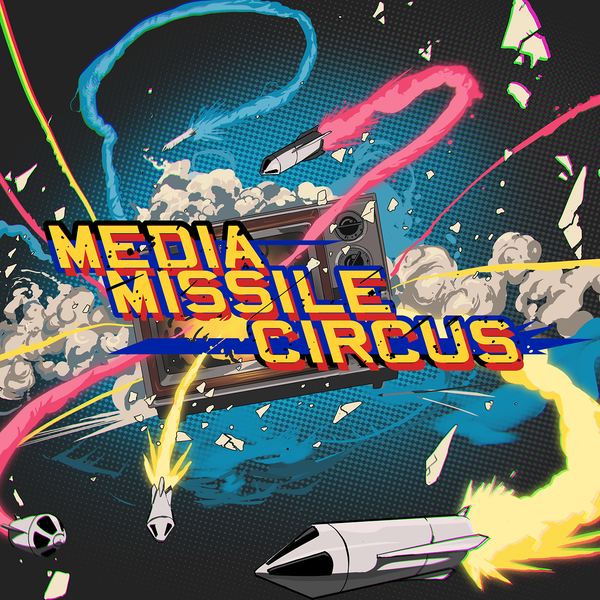 The KtB! Podcast returns for a brand new season to greet a brand new year and cover a brand new series. This week, James (@KickTheBeckett) and Doc (@TheSubtleDoctor) are talking all about the first half of season one of Nickelodeon's "The Legend of Korra."
Korra-cast! Book One: Air (Pt. 1)
[aka "More Like Chief Bae-Fong, Am I Right?"]
What do the new setting and the hot-headed heroine bring to the series? Is Pro-Bending the coolest thing in the history of sports adjacent cartoon culture? How well do James and Doc put up with all of the lovey-dovey YA romance going on in between all of the awesome action scenes? Find out the answers to these questions and more on this week's episode of The Kick the Beckett! Podcast!
Timestamps:
00:00 - Winter 2020 Anime Discussion
00:40 - Manga Corner - "7 Billion Needles" by Nobuaki Tadano
00:49 - The Legend of Korra Discussion - Book 1, Episodes 1-6
Produced by James Beckett
Art by Danielle Daniels (
https://danielledaniels.art/
)

Theme Music by YESPOLLY (
https://audiojungle.net/user/yespolly
)