11. Korra-cast! Book One: Air (Pt. 2)
Season 2, Episode 2,
Mar 18, 2020, 07:58 PM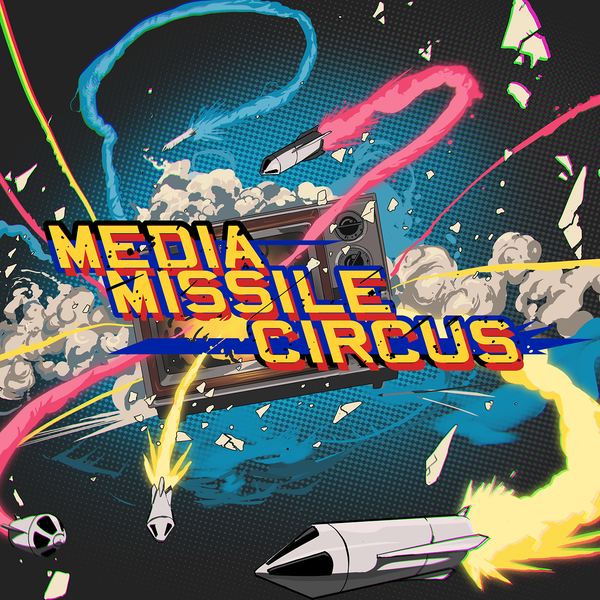 After a brief delay, James (@KickTheBeckett) and Doc (@TheSubtleDoctor) return to finish discussing season one of Nickelodeon's "The Legend of Korra", plus some of the other neat stuff they've been up to lately.
Korra-cast! Book One: Air (Pt. 2)
[aka "CabbageCorp Rises!"]
Spoiler Alert
for Disney's 2016 reboot of Ducktales, because we definitely spend a while gushing about that cartoon, too.
Does the rest of Book 1 live up to its lofty ambitions, especially when it comes to the political threat of the Equalists? Why are James and Doc so frustrated with the season finale? Will the Cabbage Vendor finally be avanged? Find out the answers to these questions and more on this week's episode of The Kick the Beckett! Podcast!
Timestamps:
0:00-4:15 - Intro
4:25-19:20 - Book Talk with Doc! ("Black Leopard, Red Wolf" by Marlon James)
19:20-40:20 - Ranting About Parasite (and the weird racist hot takes that came out after the Academy Awards)
40:20-53:00  - Duck Tales, Woo-oo!
53:00-59:00 -Finishing The Legend of Korra, Book 1: Air
Produced by James Beckett
Art by Danielle Daniels (
https://danielledaniels.art/
)

Theme Music by YESPOLLY (
https://audiojungle.net/user/yespolly
)