9.7 billion – part 1 – can we feed our growing population?
Episode 8,
Jan 29, 2020, 04:00 AM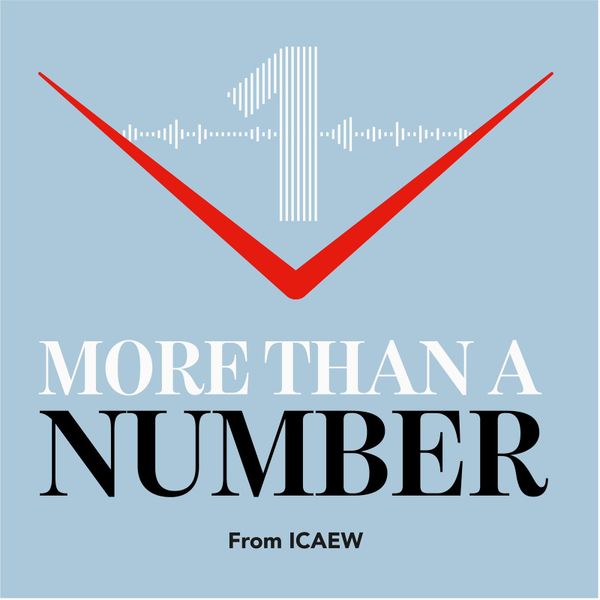 Can we sustainably feed an extra two billion people by 2050? Yes, but there's no single solution, say Janet Ranganathan from the World Resources Institute and Carl Atkin, an international agribusiness consultant, as they list the opportunities. Good news alert: you don't have to become a vegan.