Real Assets: How flexible spaces are transforming the office sector
Episode 90,
Feb 05, 2020, 05:00 AM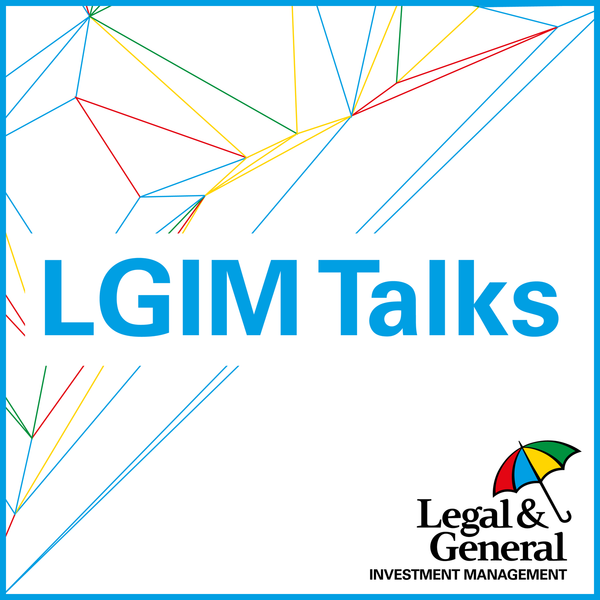 What makes a 'modern' office space that genuinely suits occupiers' needs? Is it a fully serviced environment, accompanied by all the technological bells and whistles available? Or perhaps it's the more traditional but sparsely furnished option? Customer expectations today have highlighted the limitations of both services and traditional offices and the need for genuine intermediate solutions.


Joining LGIM Talks this week are guests from the Real Assets to talk about the flexible office market, designed for fast-growing SMEs and larger corporates. As a sector ripe for disruption, we discuss how simplified leasing processes, high quality spaces and of course the security of a trusted landlord can help businesses and deliver long-term investment returns.


·         Andrew Mercer, Office Sector Lead


·         Bill Page, Head of Real Estates Market Research