'John Wesley Harding'
Season 4, Episode 1,
Feb 17, 2020, 05:00 AM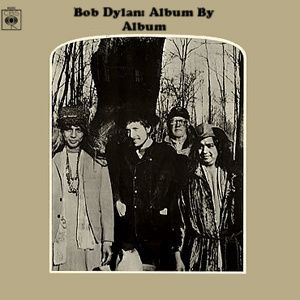 On the 29th of July 1966 Bob Dylan was speeding through the backroads of Woodstock, New York on his T100 Triumph motorbike. In an instant he lost control, seconds later he crashed and found himself thrown onto the hard tarmac injuring himself badly. 


……Or did he?


This is how an icon retreated from the spotlight and delivered an album that set him free….


Written, produced and narrated by Ben Burrell. 
Disclaimer: I do not own any music used in this podcast. It is used for education and discussion purposes under fair use law.