The day I won Paris-Roubaix | Mathew Hayman
Season 1, Episode 8,
Feb 16, 2020, 02:19 PM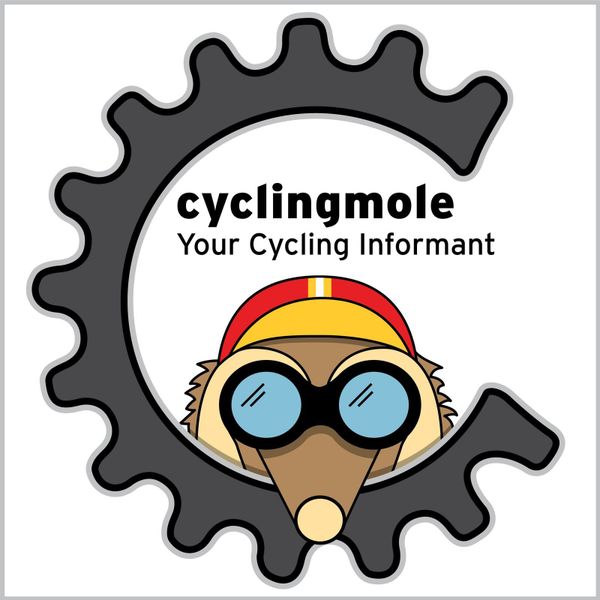 Do you want to know how it feels to win Paris-Roubaix? Join the Cyclingmole as he interviews Mathew Hayman to look back at that glorious day in 2016. Not only did he win after being in the morning break, but Hayman had broken is arm just 6 weeks previous. David and Mat chat through everything you want to know about that iconic win, and is a must for all cycling fans.