Il Lombardia preview + betting tips
Season 1, Episode 12,
Aug 14, 2020, 09:49 AM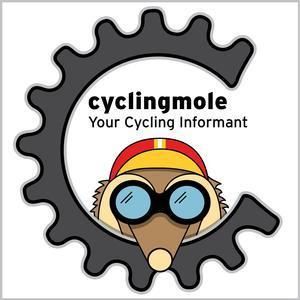 The Cycling Mole is back with another race preview and the hottest betting tips on the market - take note!

Get the lowdown on the parcours and where to put your money - all in the space of 15 minutes.

If you like the format please share it with a friend.