Ask Reddit - The Valentines Special NSFW
Episode 95,
Feb 17, 2020, 07:08 PM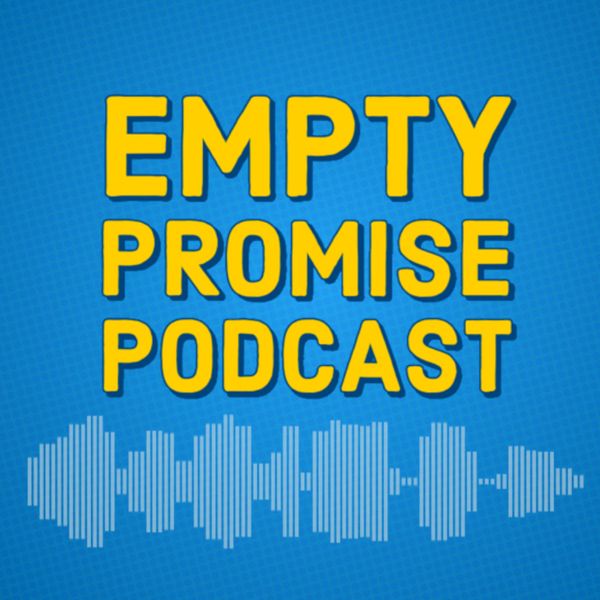 The guys delve into the realms of Reddit and uncover some of the most cringe worthy, hilarious and down right ludicrous stories revolving around Valentines, relationships and first dates.

A look at the weeks news including the sudden death of TV personality Caroline Flack, A man on Dialysis fighting for his Donald Trump Standee, and a young boy who bought ALL the girls flowers for Valentines Day.

D brings us more Nick Cage news involving Nick Cage starring in a movie about Nick Cage where he himself plays the part of Nick Cage - We're excited.

Catch up with the boys as Chris reveals one of the best TV series he has ever seen, D visits the seaside during a storm and D makes Chris undertake a psychological experiment live on podcast.