Strange Co-Workers | Entrepreneur Stories
Episode 39,
Apr 28, 2020, 09:00 AM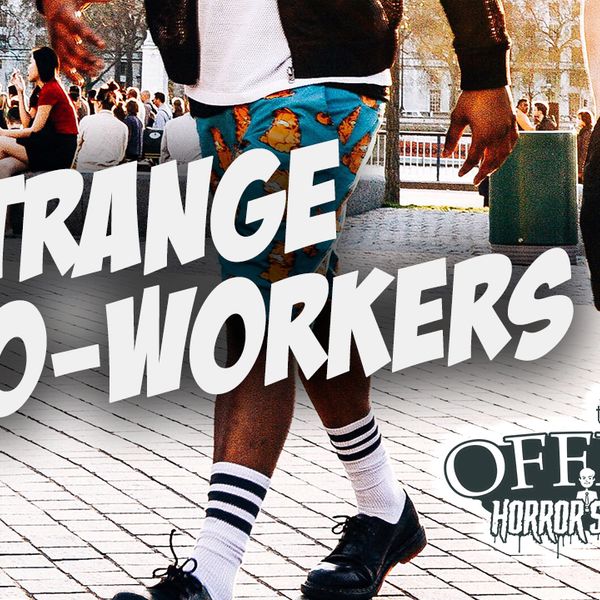 Sometimes people put up so many walls, it is impossible to get to know them. What do you do when you have a co-worker that you can't be sure is good, bad, neutral or evil? Confusing co-workers, today on Office Horror Stories.


"3 weeks and I had only said one thing to her, in attempts to be nice and sociable which was "What do you think of this new program, compared to the old one?" and simply got a response "I was just getting used to the old one too but it's not bad." I smiled, left it at that and went on my way to whatever it was I had been doing, probably a visit to the bathroom. Several days later, still trying to learn how the new program worked, I had come back from my Team Lead's desk after asking her a question only to be approached by my direct manager, Ashley. Ashley smiled and asked me to follow her to her office for a moment. My thinking nothing, perhaps reflecting our personal assessments we had done a week or two earlier, she happened to be on her way and felt it was just easier to snag me as she passed by; I was wrong."


If you have an office horror story, we want to hear it! Share it with us by writing in on our website
http://www.officehorrorstories.com
or call in anytime 1-833-HATE-JOB.