Backbench Dissent
Episode 6,
Feb 21, 2020, 06:06 PM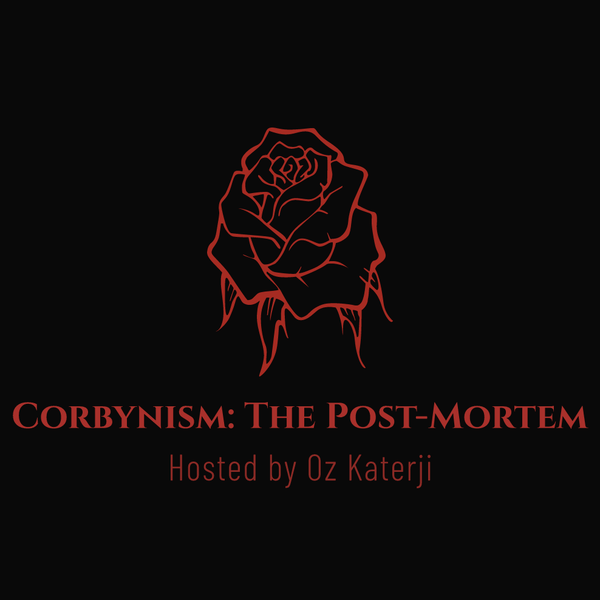 Episode 6 of Corbynism: The Post Mortem we are joined by the Labour Party's MP for Walthamstow Stella Creasy to discuss antisemitism, Brexit, backbench dissent and the fight for the future soul of the Labour Party.
A full transcription of the episode can be
found on our website
.
If you would like to support the show, please consider subscribing
to our Patreon
.