Corpse Scandals
Episode 50,
Mar 17, 2020, 02:52 AM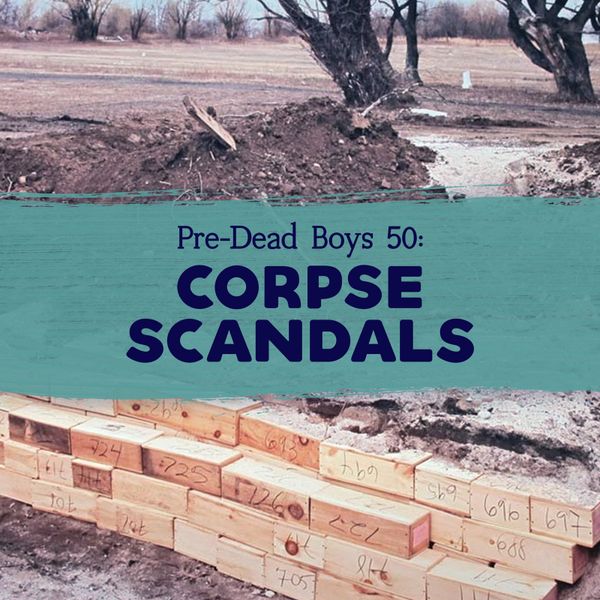 Let's look at some BIGTIME mismanagement of dead bodies! Max and Dorian begin their exploration with a long-abandoned island of bummer buildings and overstuffed graves, then wrap up (heh) by uncovering (heh heh) one of the biggest screwups in the history of the death care industry (oops).

Hope this episode finds you well - be safe and healthy out there, friends!