The Leader's Office
Episode 10,
Mar 28, 2020, 05:15 PM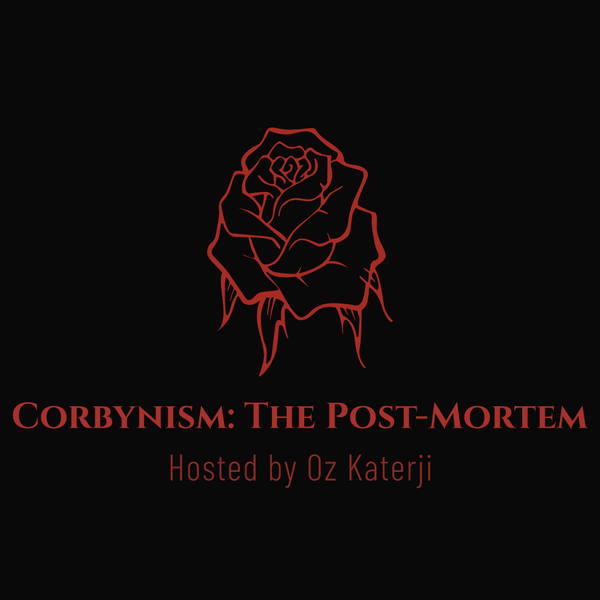 With just over a week left to go of the Labour leadership election we are exploring life in Jeremy Corbyn's office during his tenure. With us for Episode 10 to explore factionalism, Corbyn's response to the antisemitism crisis and Labour's election results, we are privileged to be joined by a very special guest, James Mills, former special adviser to both Jeremy Corbyn and John McDonnell.
A full transcription of the episode can be found at
our website
.
If you would like to support the show, please consider subscribing
to our Patreon
, or making a donation via
PayPal
.