Call The Cops | Office Horror Stories
Episode 50,
Jun 02, 2020, 09:00 AM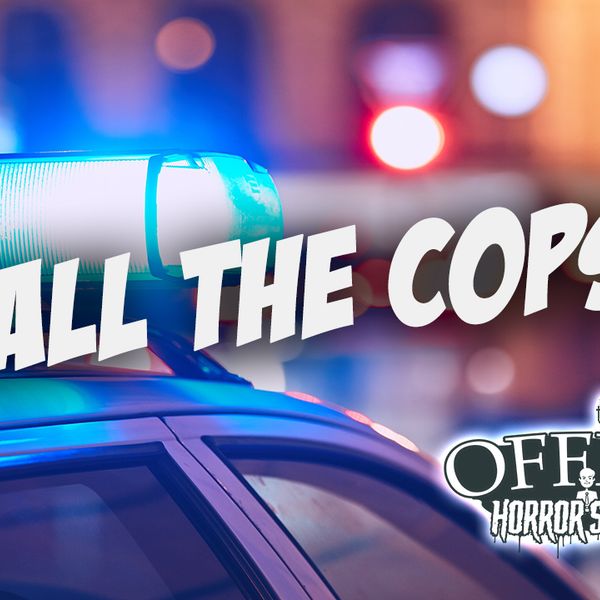 What do you do when it's your first day on a new job, and you're forced to call the cops? You want to look like a manager who is able to handle the job, yet you have no choice! Just how crazy was that first day? That's today on Office Horror Stories!