Bob Ryan on The Last Dance, Jerry Krause and Michael Jordan vs. the Boston Celtics
Season 2, Episode 19,
Apr 21, 2020, 01:00 PM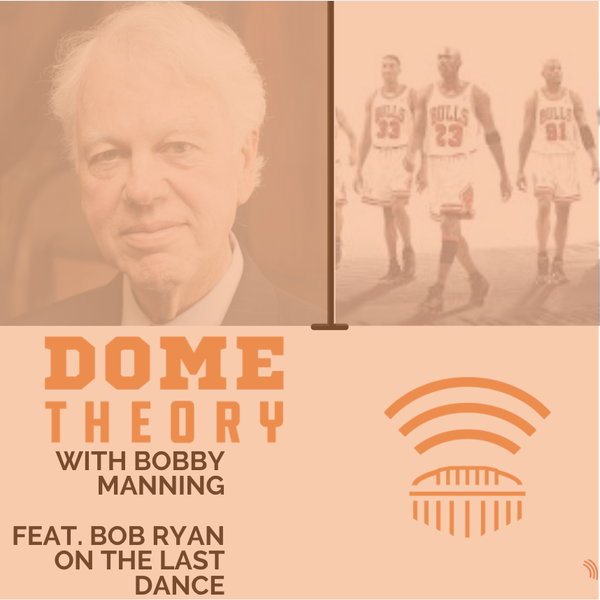 Setting the record straight on Jerry Krause, Larry Bird's discovery of Michael Jordan and the Danny Ainge golf outing's comparison to buddying-up today with Bob Ryan after The Last Dance.
Bob Ryan sets the record straight on Jerry Krause's legacy, often maligned and the chief villain in The Last Dance with no interviews and his 2017 death, Bob steps forward as one of the Jerry's supporters. After the ESPN documentary reached millions on Sunday Bob, Nick Gelso and Bobby Manning look back at Jordan jumping on the scene in Boston. Ryan says before Bird's "God" quote, he anointed MJ the year before as the best player he ever saw. Bobby jabs Bob and Nick about the themes from the documentary that critics of today's game use against contemporary players, most specifically the golf outing Danny Ainge and Michael Jordan had that was somewhat mysterious to Ryan.