Hamnet with Maggie O'Farrell
Season 5, Episode 6,
May 05, 2020, 02:55 PM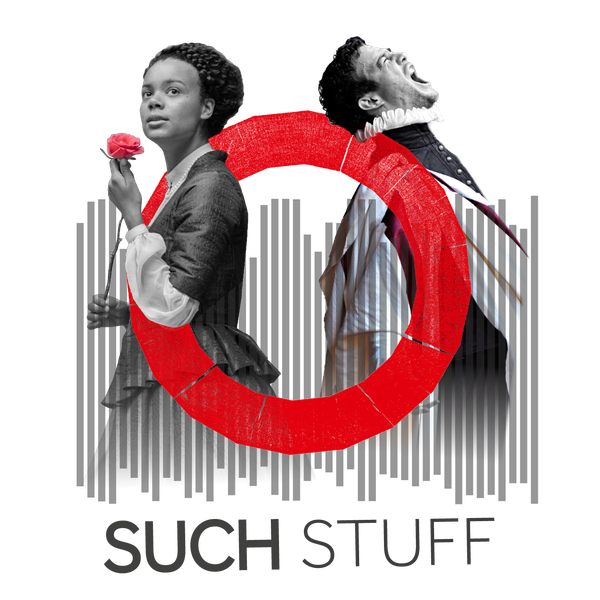 This week on the podcast, we're joined by special guest Maggie O'Farrell. The author of eight novels, plus the Sunday Time no. 1 best-selling memoir I am, I am, I am, she has been nominated for the Costa Novel Award three times, winning it for The Hand That First Held Mine. Her new book – Hamnet – is set in the summer of 1596 and imagines the story behind one of Shakespeare's best-known tragedies and its connection to Shakespeare's only son, Hamnet. It's a stunning novel and a tender story of love and grief that shifts the focus to the family that Shakespeare left behind in Stratford when he moved to London to become the playwright we know today. We spoke to Maggie about how she researched the story and how she approached the daunting prospect of writing about such a well-known figure as Shakespeare. This episode features an extract from Hamnet, read by Maggie O'Farrell.