Conversations with Friends #6: Sarah Schmidt and Favel Parrett
Season 3, Episode 64,
May 14, 2020, 08:54 PM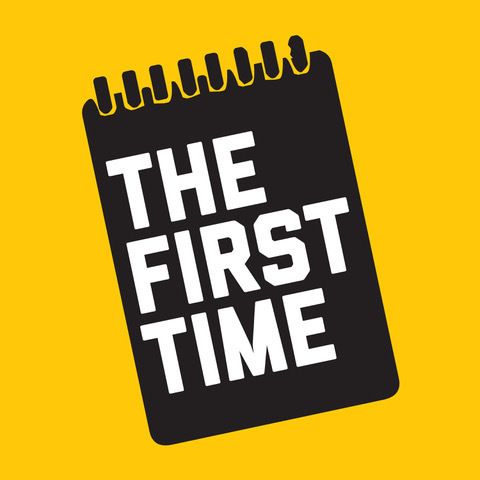 In this episode of #Conversations with Friends, we listen in on multi-award winning and best selling authors Sarah Schmidt and Favel Parrett.

We know you'll understand that this episode has a different quality of audio than you are used to from us. Eventually we'll get back to studio sound, but until then forgive us the odd crackle!
Check out show notes for this episode on our website
www.thefirsttimepodcast.com
or get in touch via Twitter or Instagram @thefirsttimepod.
The Conversations with Friends series is supported by the City of Melbourne COVID-19 Arts Grants.