Brighton (UK) music scene Podcast - Sounds From The Ziggurat Episode 12
Season 2, Episode 5,
May 15, 2020, 10:17 PM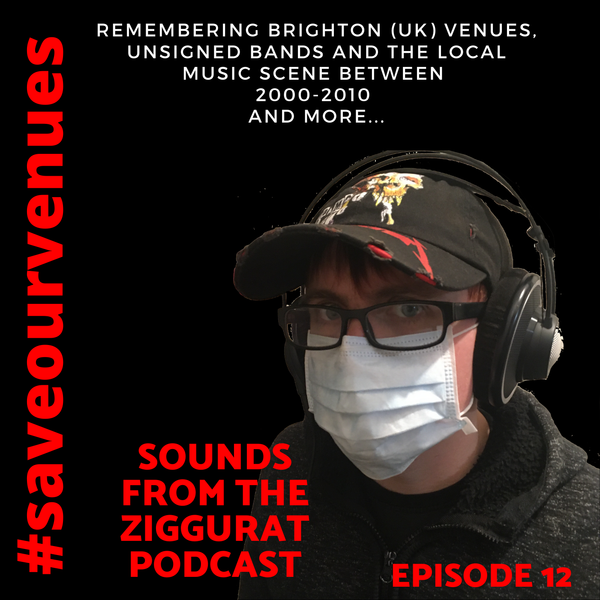 Episode twelve of Sounds From The Ziggurat Podcast.


I hope everyone is safe. The last few weeks have been a bit mad and hard to sum up. However we are back with a new episode from a slightly eased lockdown!
Although the virus does not get much of a mention within this episode, I do talk about #saveourvenues, which is an initiative by The Music Venue Trust to help... save our venues! Head over to
saveourvenues.co.uk
to find out more.
This episode features tracks from -


50 50


Mr Jones & His Guitar


The Long Goodbye

Titan System
Intro and outro music by Rise Of The Ziggurat


Background and incidental music by Rise Of The Ziggurat, Torrid (A Love Affair,) Gazz Marlow & The Lt. Mistress.
Thanks for your support and for listening.