Episode 80 - Elizabeth and Guilhem Cauchois, Cirque Du Soleil artists and coaches with Cut2TheCore Fitness
Episode 80,
May 23, 2020, 02:00 PM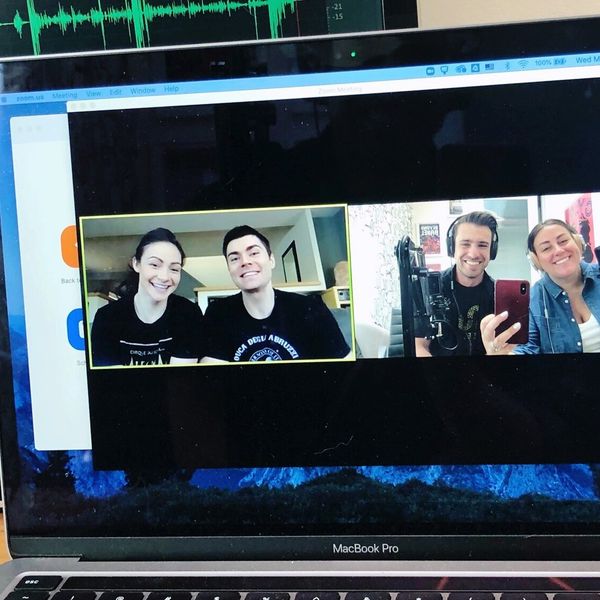 On today's episode, Josh and Lyndsay discuss Cirque Du Soleil's imminent bankruptcy, the different funding challenges facing commercial and non-profit performing arts organizations, and what might be coming down the road for the circus industry in the coming months and years. Later in the show they Zoom in Elizabeth and Guilhem Cauchois, two unbelievably talented circus performers and fitness trainers. You may know them from their online Cirque It Out workout series or from their acts on stage in Cirque Du Soleil's touring show Totem. If you enjoy the episode please share it with a friend. Have a great week!
Subscribe: Apple Podcasts | Spotify | RSS | Audioboom