Episode 115 - Karen E. Gersch, celebrated circus and visual artist
Episode 115,
Feb 23, 2022, 05:52 PM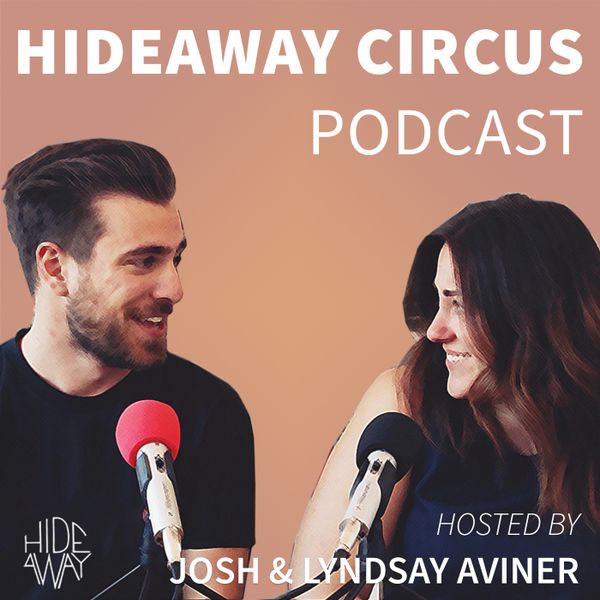 On today's episode, Josh and Lyndsay recap their four week run of Reflex: Unraveling 4,000 Years of Juggling, and talk about their Beyond Babel NFT sales and a new show from Cirque Du Soleil titled Mad Apple. Later in the show they call up Karen Gersch, a founding member of Big Apple and Circus Smirkus as well as a celebrated juggler and painter. If you enjoy today's show please share it with a friend!