563: The Black Museum - The Raincoat by Orsen Welles | Old Time Radio 📻
Episode 570,
May 25, 2020, 12:00 AM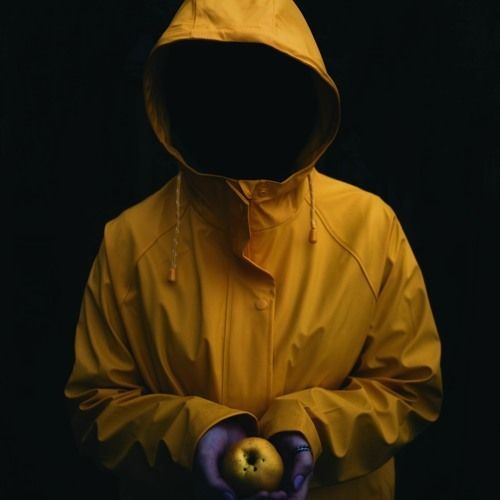 563: The Black Museum - The Raincoat by Orsen Welles | Old Time Radio
✍What's on today✍
A small sponge….and wooden spoon…and a matchstick…what do they share in common…weapons…of muuuurder. Yes my lovelies it's your Monday Mastered Old Time Radio episode, straight from the Black Museum vault, narrated, remastered, and broadcasted to your lovely ears. Today your story has an unusual ending, one that I've not encountered in any OTR yet, till now. Your episode title is – The Raincoat.
I spent extra time on this episode, because the noise was significantly high, but nonetheless I was able to strip that out, with some patience. Alongside this Orsen Wells voice was producing strange high pitch clicks, so I've curtailed them as well. Take a listen of the before – and after – pretty different outputs for certain. That aside, turn the sound up, and get cozy, and enjoy a drama all the way from 1940's.
PODCAST SUPPORTERS 🐱‍🏍🐱‍🏍🐱‍🏍
⚡⚡The Oud Night Tea Titans | Donate $100+ per month
#1: Mayah 🐲🐲
#2: Solstra 🌌🌌
WHITE TEA WARLORDS 👑👑👑| Donate $30+ per month
🐮 #1: I Own Cows 🐮
💪 #2: Lee Bower 💪
My Earl Grey Supporters | Donate $5+ per month
☕☕☕
Chad Warren
JusHeather
Lorraine Cresanto
Page Marchini
Peter Raffaelli
Tasha Moncrief
Christina Boyd
Divided by Zero
Tristan Cassida
DOLPHIN N COW
☕☕☕
*****
CONTACT ME:
📧Send me your stories, feedback and more📧
StoriesFablesGhostlyTales@gmail.com
*****
Copyright Information:
All Radio episodes remastered are in the Public Domain unless notified otherwise.
#creepy #podcast #horror #storytelling #podcasts #fiction #audiodrama #stories #memories #podcast #otr #vintage