Food
Episode 54,
Jun 01, 2020, 10:00 AM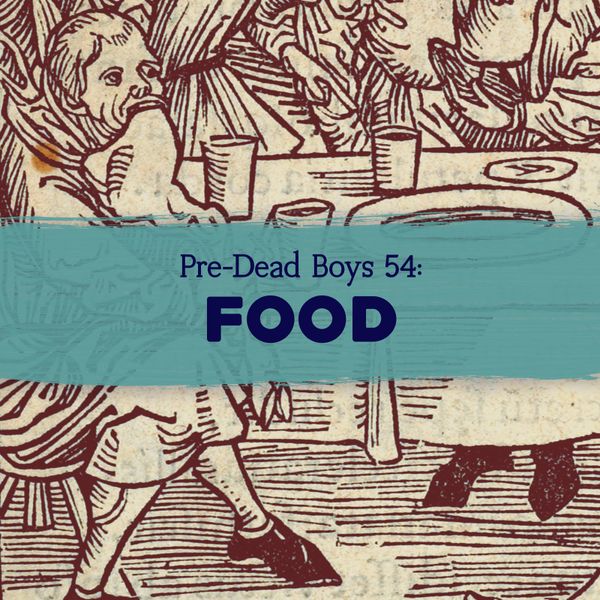 Love food? TOO BAD, according to several cultures! While some funeral celebrations have sweet confections and savory meals for the mourners to enjoy, others strictly prohibit the enjoyment of funeral food and keep things as bland as possible. Listen to this episode to learn all about these traditions, the system of sin-eating, and the worst food America has to offer.
Click here to read Gastro Obscura's article on funerary comfort foods.