Reimagining Fashion: Lessons Learned During the Pandemic
Episode 4,
Jun 02, 2020, 02:36 PM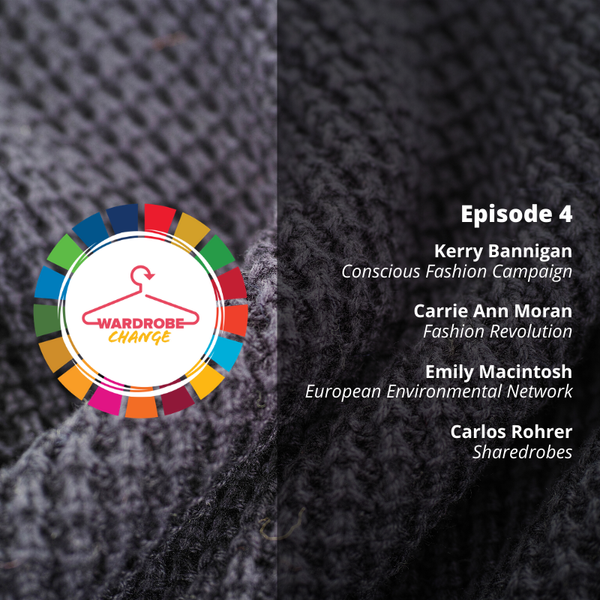 With shops closed, orders cancelled and factories shut, the whole textile world has come to a standstill. COVID19 has brought an unexpected halt to the familiar production and consumption patterns, and offers an opportunity to reflect on how a greener, fairer and more sustainable industry can emerge from this crisis.


Looking into the future, this episode looks at alternatives to the fast fashion model, and explores how the SDGs can offer a blueprint to rebuild a truly sustainable textile industry which works for business, people and planet.