Aargh I'm Stuck!
Episode 81,
Jun 08, 2020, 12:00 AM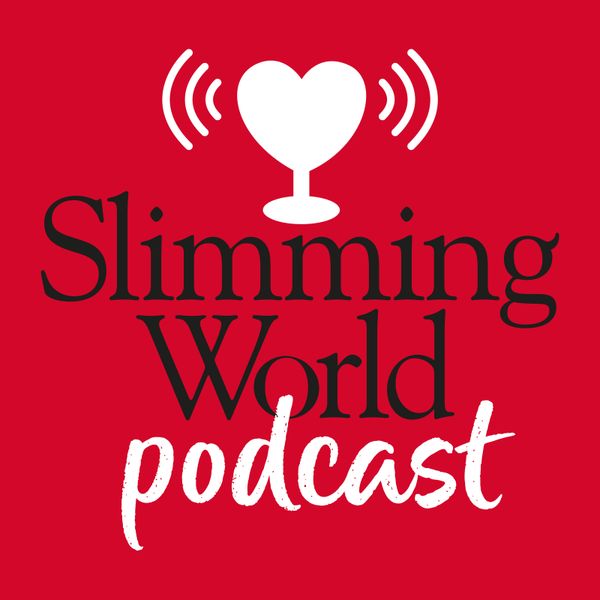 Anna's magicked 10 steps for us to get our heads back in the game. Clare's struggling this week so reached out to her group for extra support and written out her weight loss positives. Plus it turns out…lots of listeners say they're in the same boat. #mmm #IThink 
Presented by Clare Freeman and Anna Mangan. 
Produced by ASFB Productions. 
Slimming World Podcast is sponsored by Slimming World.
Please note: The info we share is based on our personal weight loss experiences. Always check with your consultant or a health professional when following a weight loss plan.