Mind-Full Eating
Episode 100,
Oct 19, 2020, 12:00 AM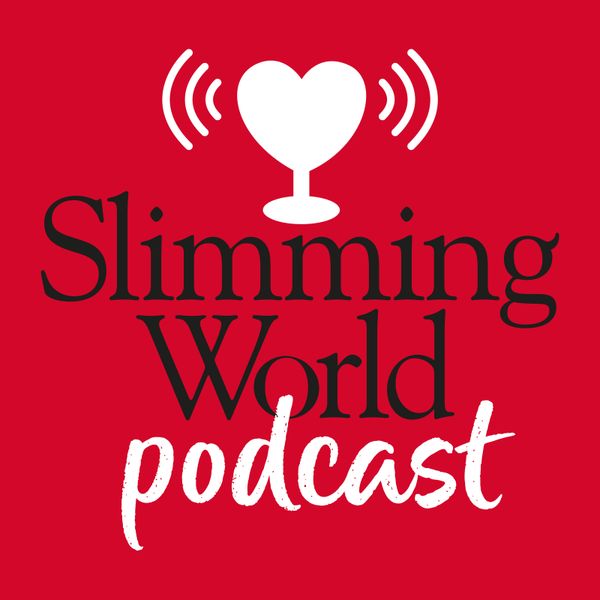 How conscious are you when you give into your sugar cravings? Do you even realise how quickly you're eating? Do you eat at a table without your phone or tv? And when was the last time you really really tasted your food? 

Anna and Clare turn to the buddhist concept of mindfulness to help them put pause between their acts of self sabotage and achieving the weight loss they really want to see on the scales. 

Note: We do a mindful food experiment on this podcast using a walnut, strawberry, blueberry, biscuit, and a dried apricot. But you can bring along any type of food you wish!

Presented by Clare Freeman and Anna Mangan. 
Produced by ASFB Productions. 
Slimming World Podcast is sponsored by Slimming World.
Please note: The info we share is based on our personal weight loss experiences. Always check with your consultant or a health professional when following a weight loss plan.