Part 2 of Simple Steps to Improve Direct Bookings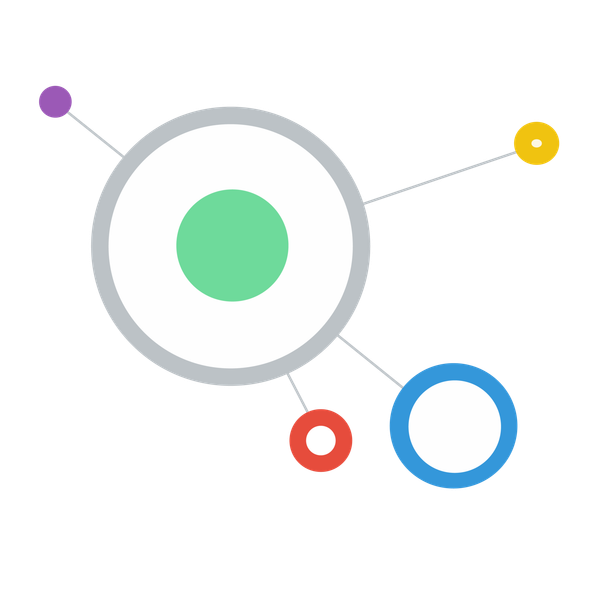 In this episode we are joined again by Veit and Till from berner+becker
https://www.bernerbecker.com/
This is part 2 of a 2 part series where we look at what happens when a traveller visits your website, what are the biggest mistakes hotels make and what are some tips to improve the chance of securing the direct booking? 
We look at simple ideas, back to basics and easily actionable changes which are often forgotten or overlooked in the 'data' climate world we exist in today. 
Topics we cover are as follows: 
What is the experience when a booker arrives at your site
·         Look and feel
·         Content
·         What do potential guests really want to know about your hotels


 Price Parity and Offer Promotions
·         Different offers on OTA and own website
·         Seasonal offers that aren't relevant
·         Not offer terms & conditions
Slow Booking Engine
Converting previous OTA bookers to direct
·         Why did they come to your hotel first time
·         Are they a possible repeat booker / loyal future guest
How do we learn from our Guests when they are with us to help shape our future offering?