Como Duele – Movement Conversations
Season 1, Episode 37,
Jun 13, 2020, 03:15 PM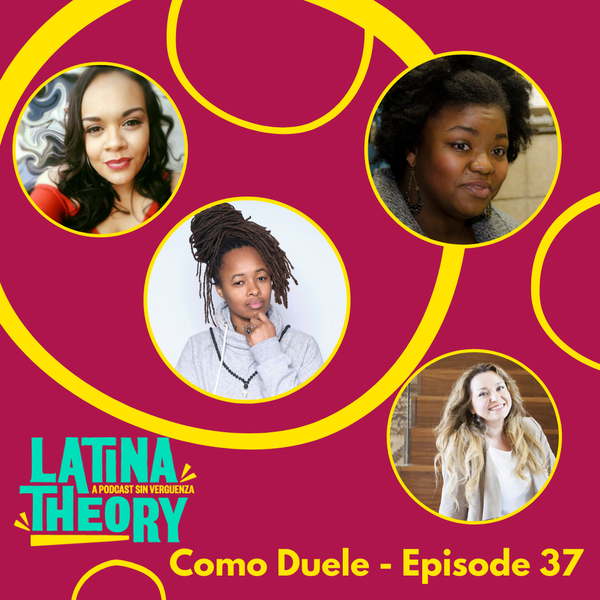 On this episode of Latina Theory we talk with several artists/organizers who have been organizing in the Twin Cities and Chicago for decades. We kick off the podcast  with Asha Long, artist, organizer and founder of Dirty Soles, an environmental justice organization. Next we talk with Tish Jones, Spoken Word Artist Founder & Executive Director of
TruArtSpeaks
. Then we chat with
Ivelisse Diaz
Afro-Puerto Rican dancer, musician, and founder of La Escuelita Bombera De Corazon in Chicago. We conclude with Maya Santamaria,
La Raza Radio
station owner. 
Musica playlist
Como Duele - Maria Isa
Corre - Muja Messiah
Tracks- Tish Jones
Electicia- Bomba con Buya
No Puedo Respirar - Edwin Perez y Orchestra SCC