The State We're In: Professor Anthony Costello on Coronavirus in the UK
Episode 18,
Jun 15, 2020, 04:30 PM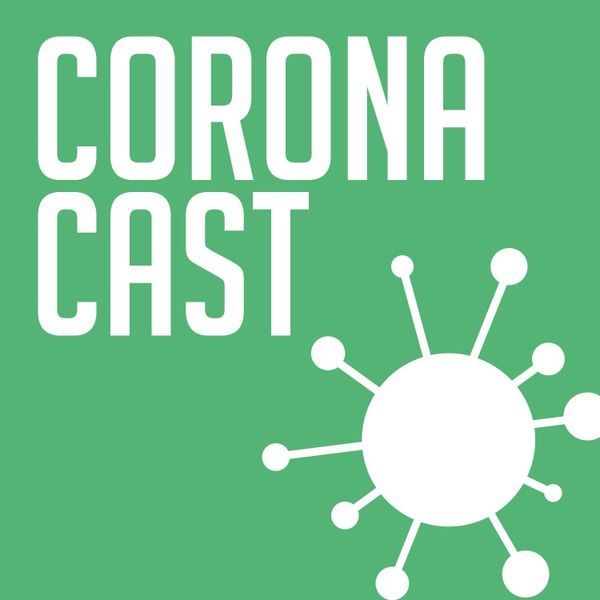 Professor Anthony Costello, global health expert and key member of the Independent SAGE committee, is the very special guest on this episode. London GP Hannah Harris and daughter Tilly talk to him about all the current coronavirus issues including the Government's handling of the crisis, how to make a success of track and trace, and whether we will see a second wave.

They also discuss Public Health England's recent report on the disproportionate number of BAME deaths, as well as the questionable accuracy of COVID-19 tests.
Professor Costello is frank about how deaths could have been significantly reduced in the UK if the Government had acted faster, and he evaluates the decision-making that has led to our current position.
This episode is produced by documentary film maker and photographer Harry Winteringham:
www.harrywinteringham.uk
More about Independent SAGE and its membership:
www.independentsage.org
, also Professor Costello's Twitter: @globalhlthtwit
Please subscribe, follow, rate, review, send questions, comments or feedback to questions@coronacast.co.uk, or find us on Twitter and Insta @thecoronacast. Thank you!