Vaccine Q&A with Hannah and Tilly
Episode 20,
Dec 31, 2020, 05:58 PM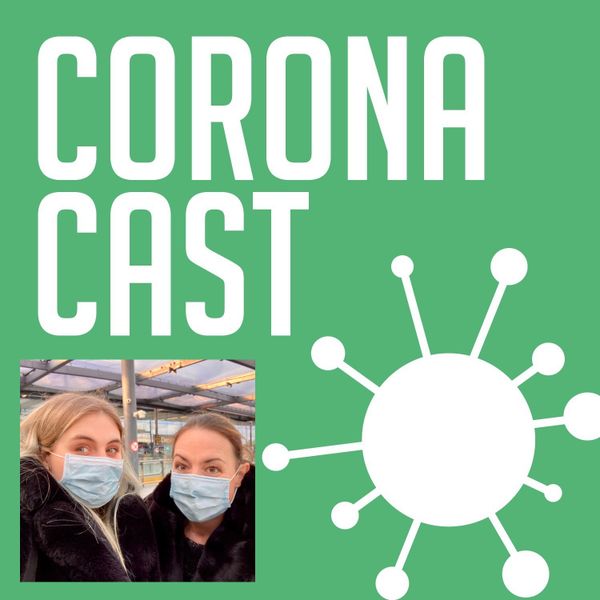 Welcome back! And Happy New Year!!! Bring on 2021! We are so happy to be recording again. In this episode we are discussing the new and all-important VACCINES. Tilly asks Hannah popular questions about the vaccine such as how it works, how safe it is and whether it will still be effective with the new strain, amongst lots of other things. This was recorded shortly before the Oxford Vaccine was approved so whilst all the information given is accurate, there is now a lot more to talk about in terms of the Oxford Vaccine and about the way ahead, which we will do in future episodes. We hope you enjoy listening as much as we enjoyed recording and if you have any questions, comments or positive news to share, find us on twitter and instagram @thecoronacast or email us on
questions@coronacast.co.uk
. Enjoy and stay safe!