The Shakespeare Diaries, A Midsummer Night's Dream
Season 5, Episode 9,
Jun 16, 2020, 02:00 PM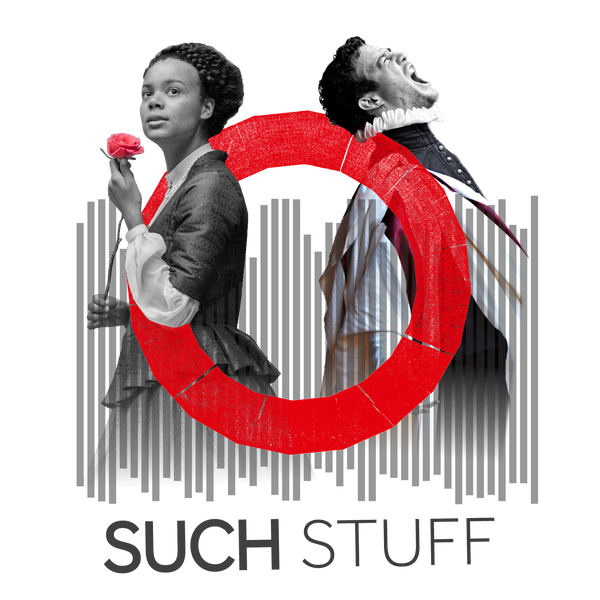 This week on the podcast, the Shakespeare diaries returns. Our very own actor artistic director Michelle Terry and actor Paul Ready discuss Shakespeare's plays from isolation. This week, just in time for the summer solstice, they turn to A Midsummer Night's Dream. With questions sent in by our audience, Michelle and Paul consider the epic scope of this play, from climate change and chaos in the cosmos, to the relationship between jealousy and power, and the pervasive idea of capture that spans the play.