Heidi Range
Season 2, Episode 10,
Jun 25, 2020, 11:01 PM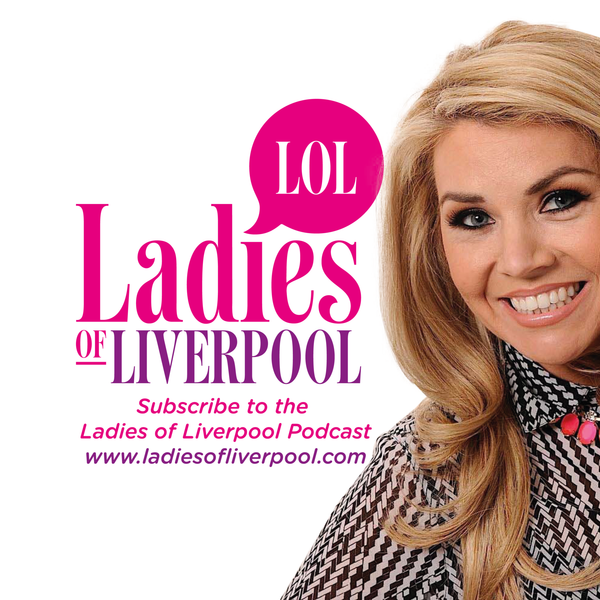 Heidi India Partakis is living her best lockdown life. Best known for being a former member of the group Sugababes did you know was actually an original member of girl group Atomic Kitten? Hear about her amazing journey both as a singer, mother and all round fabulous lady of Liverpool! Tears and laughter for you this week, enjoy.