Papilloedema – A swell of concern
Episode 2,
Jul 14, 2020, 08:00 AM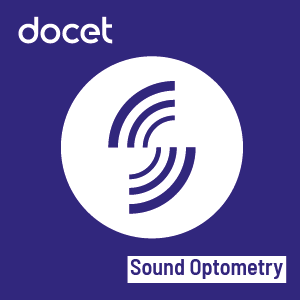 In 2012, optometrist Honey Rose was convicted of gross negligence manslaughter for failing to detect papilloedema. Although later overturned, this conviction shook the optometry profession. This month, Michelle Hanratty and consultant neuro-ophthalmologist Naz Raoof from Moorfields Eye Hospital discuss the tell-tale signs of papilloedema and how to communicate these findings to the patient. Plus optometrist, Louise Watkins, shares her experience of detecting a case last year. 

Docet - dedicated to providing quality education and training to all UK registered optometrists.