Veneration
Episode 56,
Jun 29, 2020, 07:11 PM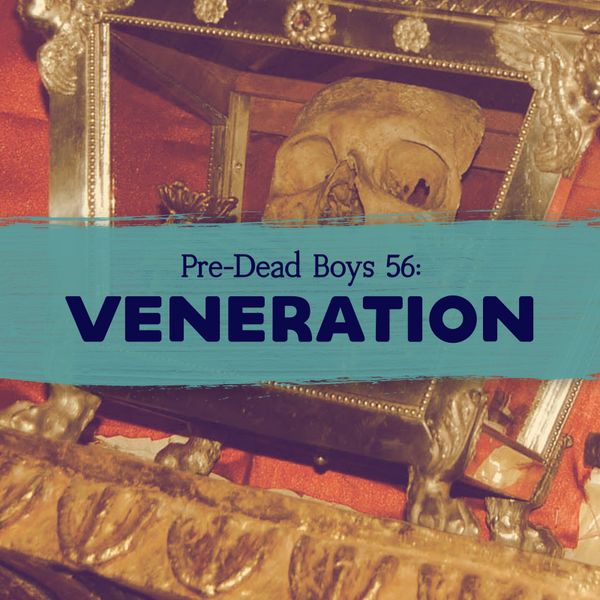 Mere minutes before Dorian sets out on a death-defying stunt, Max teaches him about the religious act of honoring a dead person through relics! Although most of their discussion revolves around the (often dubious) personal items and remains of the Catholic saints, a dramatic Buddhist self-mummification tradition bears mentioning as well.
And oh boy, do we have some disturbing news about the planets and a certain famous baby.